director of photography
from melbourne, au – based in los angeles, ca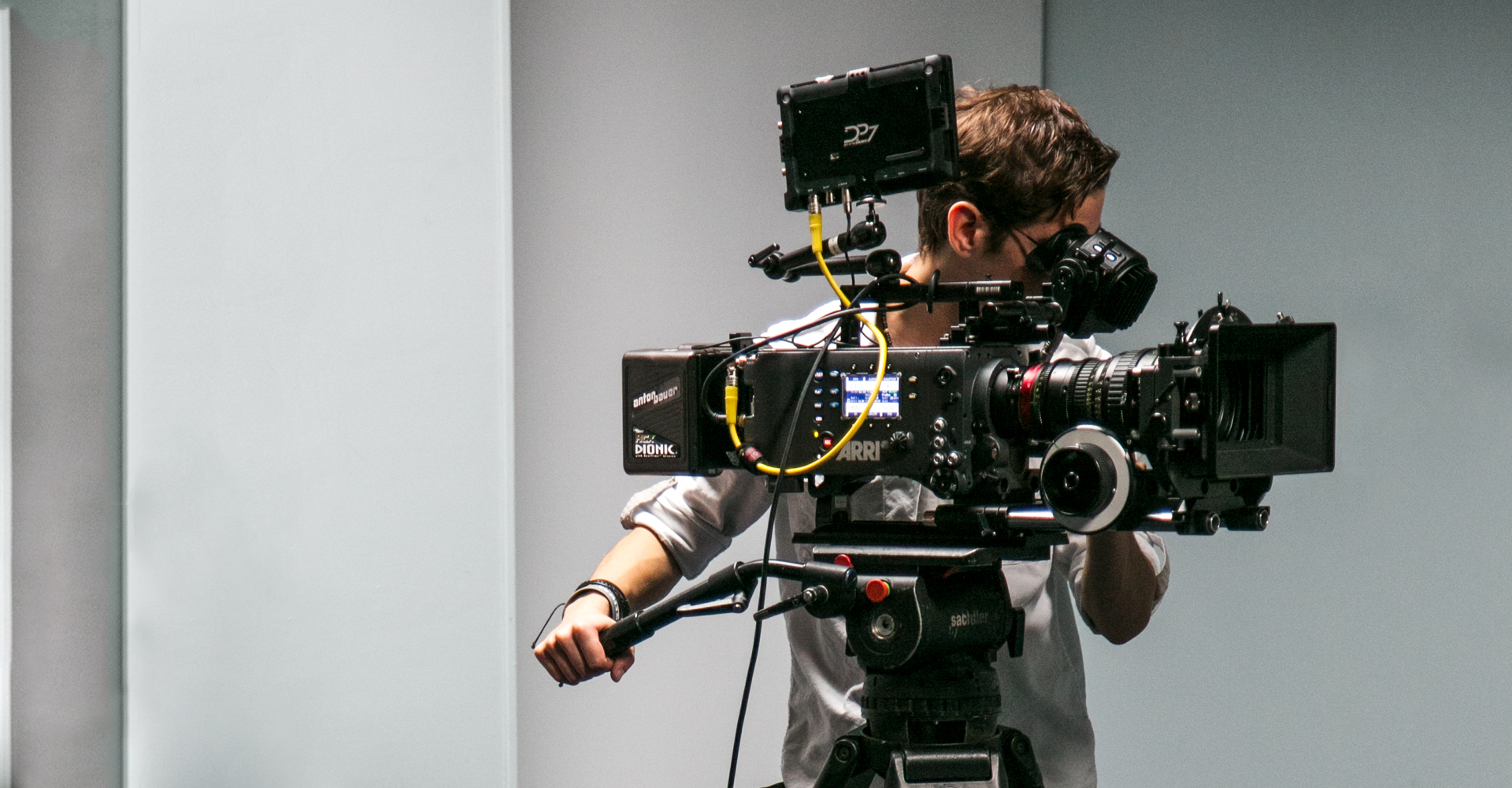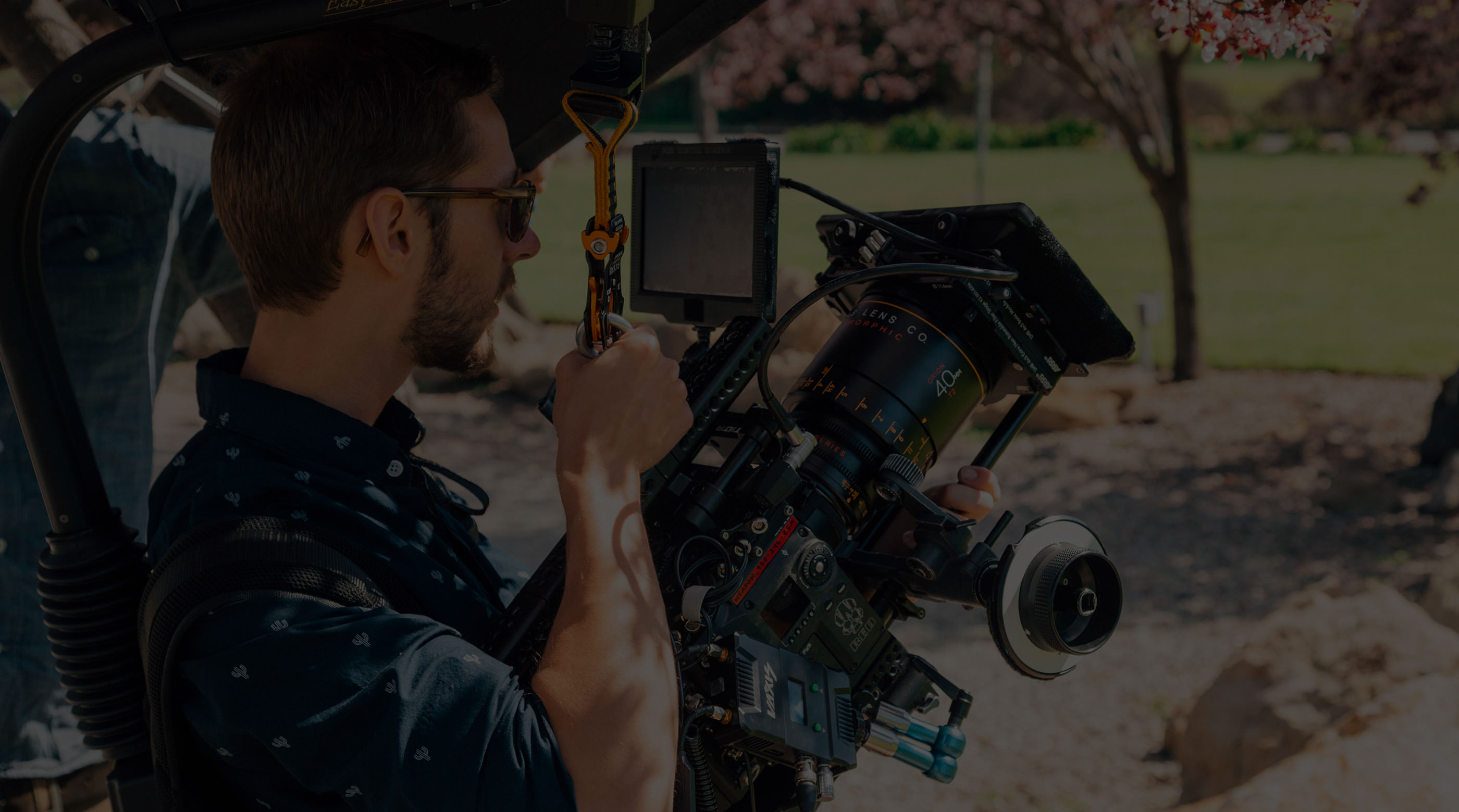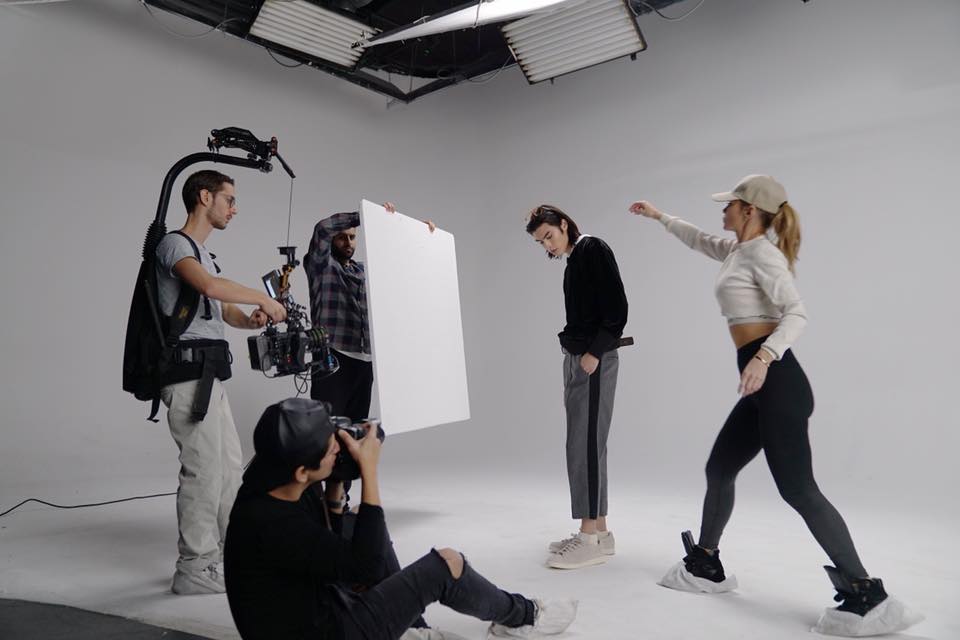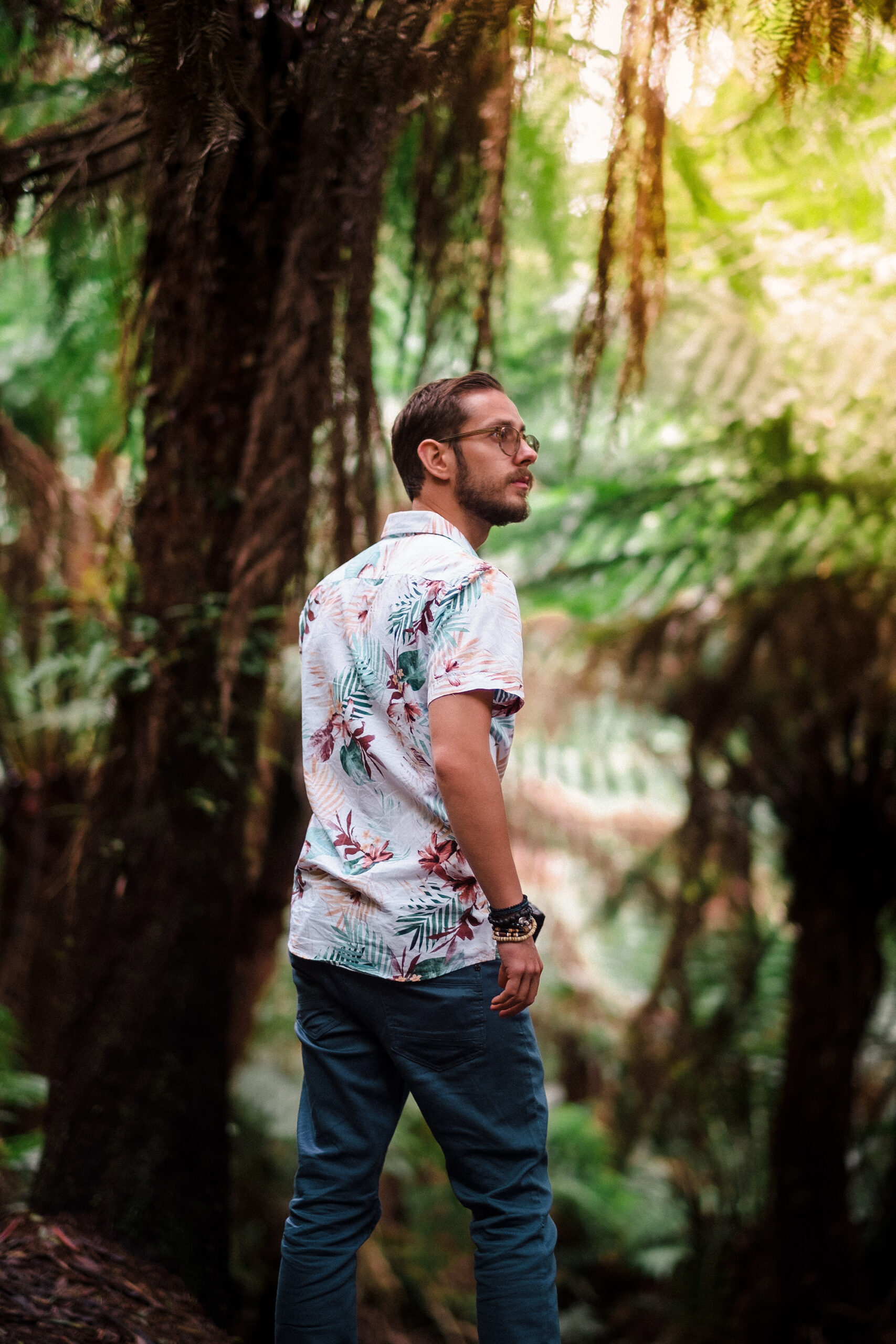 a little about me
Born in Melbourne, Australia, I moved to the United States in 2014 to pursue filmmaking. Upon graduating Full Sail University film school in 2015 (Orlando, FL) I moved to Los Angeles.
My focus is shooting commercials, branded content, documentaries and music videos. That said, I'm always open to a wide variety of other formats too.
I currently work at Elevated Media Productions as their Director of Photography.
407.951.3538 // hello@gavinash.com